Who We Are
Join the community and gain access to extensive member benefits.
Learn about our regular in-person & virtual events.
Connect with likeminded clinicians and learn what's happening in your city.
About the Host - Daniel Calixtro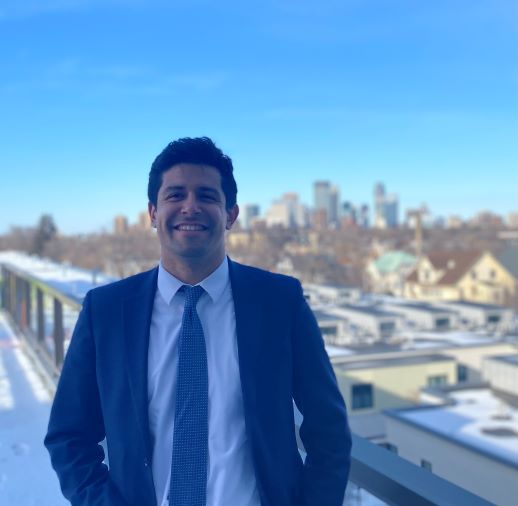 My first exposure to functional medicine came at an early age from my parents. They both grew up in Mexico and were accustomed to using natural remedies for different conditions, and this was passed on to me growing up.
While in college at the University of Kentucky, I studied medical laboratory science which gave me a different perspective on health and healing through exposure to traditional remedies and testing for diseases. I felt there was something missing with the traditional approach to medicine and was introduced to the field of functional medicine while working after graduation with Ortho Molecular Products.
During my first two years working in the functional medicine field, I worked with different practitioners nationally to learn about and educate on the different therapies that could be utilized to treat various disease processes and chronic conditions.
I have been in Minneapolis since April 2021, working with providers to address and help treat the root cause of a variety of diseases. My goal in the functional medicine community is to help unite and inspire practitioners to collaborate and utilize functional medicine in their practice to help patients throughout the Minnesota area.
Why You Should Join Our Community
Healthcare practitioners and clinicians, you are not alone.
Since 2014, the Functional Forum has been the place where likeminded healthcare professionals have come together to learn, build their communities and enhance patient care and practice management. As a branch of the Functional Forum, our community provides a space for functional integrative healthcare professionals from all disciplines to thrive and catalyze the transformation of medicine.
Clinicians join this community so they can meet likeminded practitioners and:
Gain trustworthy referrals
Expand their clinical toolboxes with exclusive resources and information
Brainstorm with peers on patient cases
Gain access to thought leaders in the industry
Connect with new patients
Learn best practices for running a modern practice
Who can become a member?

This is an inclusive community of health professionals passionate about root-cause care.
Conventionally trained practitioners interested in functional integrative medicine
Generalists (primary care, family medicine)
Integrative Medicine (chiropractors, acupuncturists, physical therapists, dentists)
Specialists (psychiatrist, pediatrician, cardiologist, etc.)
Food focused practitioners (registered dieticians, nutritionists)
Lifestyle medicine, precision medicine and naturopathic medicine practitioners
Health coaches
Medical stakeholders
Digital health entrepreneurs
Sponsors of Minneapolis, MN Functional Forum Community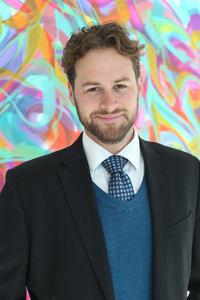 "Building local communities of integrative practitioners around the world is the most important next step for the reinvention of medicine" 
- James Maskell, Founder of the Functional Forum
Subscribe for the Latest in Root-Cause Medicine